JetFighter is privileged to be able to offer an elite cadre of Top Gun Pilots: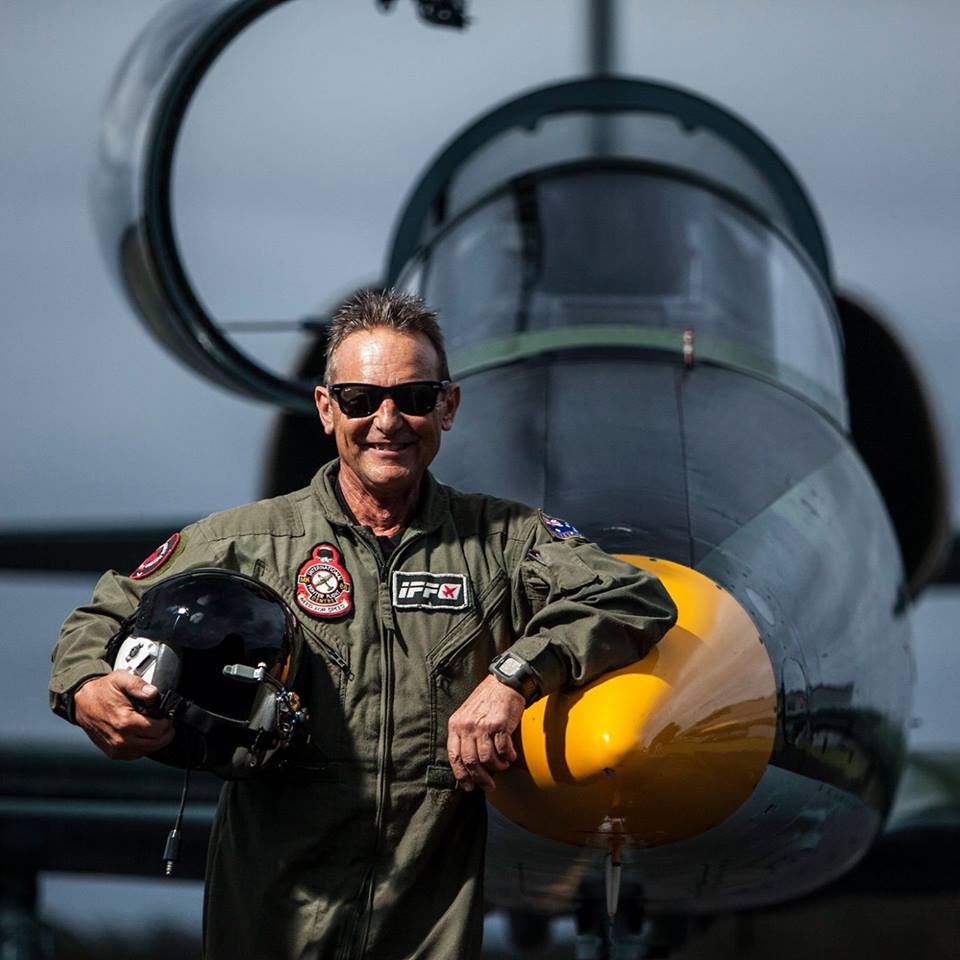 CHIEF PILOT CAPTAIN RODNEY HALL
Captain Rod "Rocket" Hall heads up a highly experienced team of Professional Jet Pilots. Rod has vast experience in high performance aircraft with over 8000 hours command experience in single, multi-engine and jet aircraft in AU and overseas.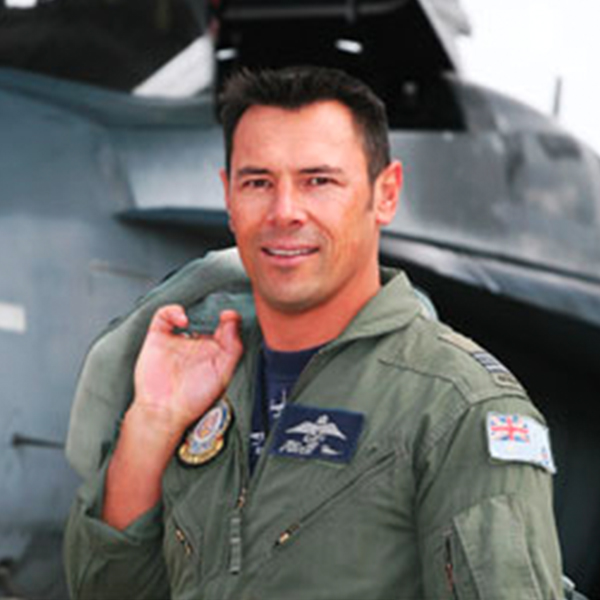 SQUADRON LEADER JASON EASTHOPE
Easty wanted to be a fighter pilot ever since he went to an airshow as a school boy.
He joined the Royal New Zealand Air Force at the age of 18 and began flying jets at only 19 years of age.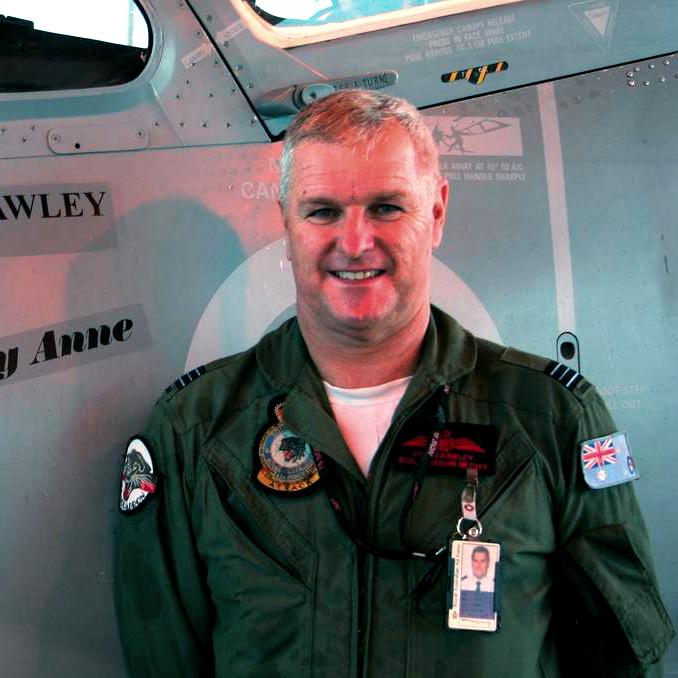 SQUADRON LEADER PHIL FRAWLEY
Phil "Frawles" is a qualified low-level demonstration pilot and has performed flight demonstrations for many years in various aircraft. He holds a civilian commercial pilots license with a civilian level two flying instructor rating.
For a Jet Fighter experience of a lifetime, call us today!
Thanks again for taking Aaron on his flight. He is one happy, happy kid with a huge goal in life to make it in the RAAF
Martin had the best time ever! Thanks so much for making it a special day for him. It's something he has always wanted to do, only problem is now he wants to do all over again!
Thanks again Broni, Rod and Ellie for the AWESOME flight!
You all made the day well-organised, simple, stress free and the most fun I've ever had in my entire life.
Jetfighter commenced operations since 1996 under the guidance of Captain Rodney Hall.
Read our story.