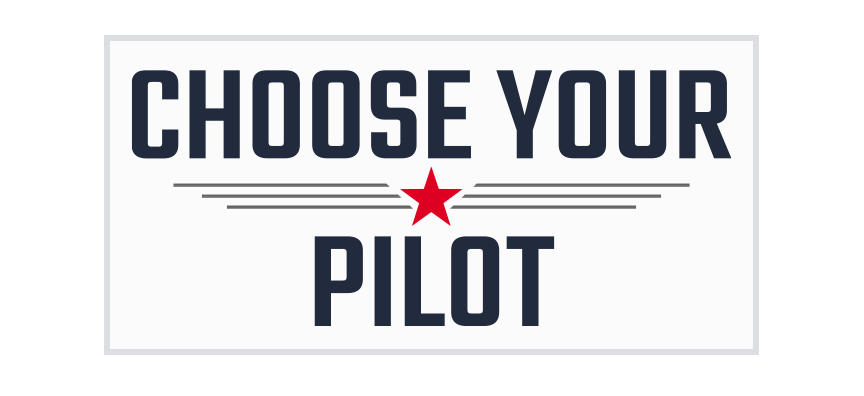 JetFighter is privileged to be able to offer an elite cadre of Top Gun Pilots: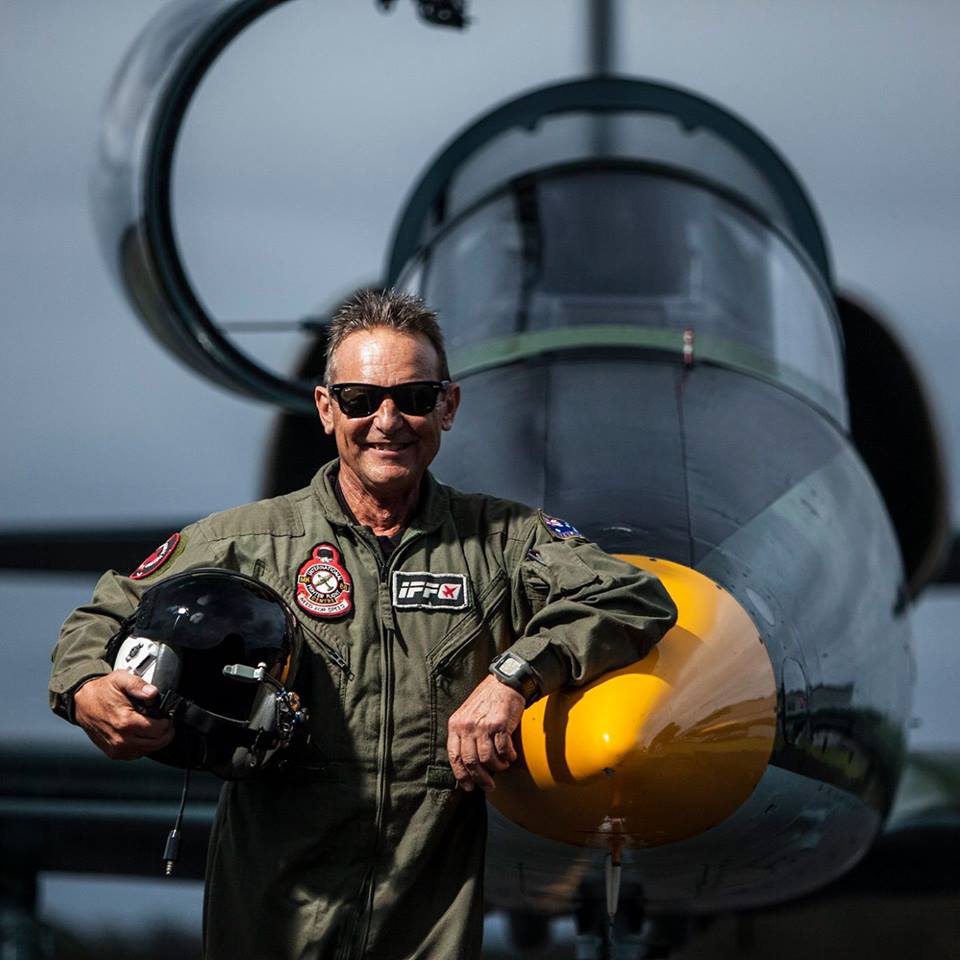 CHIEF PILOT CAPTAIN RODNEY HALL
Captain Rod "Rocket" Hall heads up a highly experienced team of Professional Jet Pilots. Rod has vast experience in high performance aircraft with over 8000 hours command experience in single, multi-engine and jet aircraft in AU and overseas.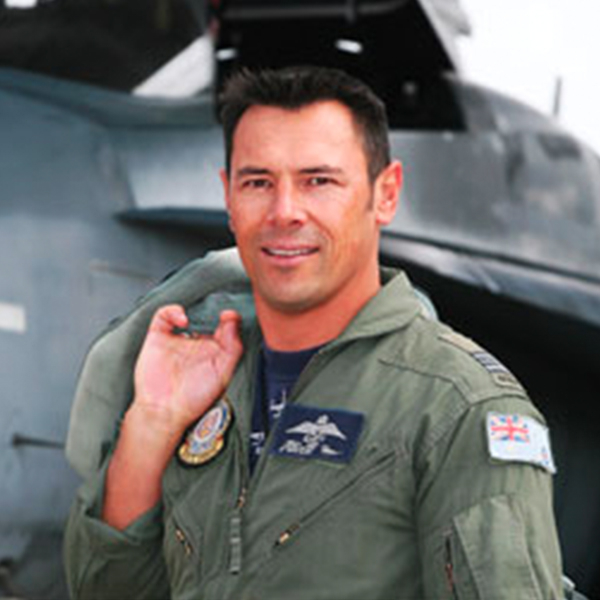 WING COMMANDER JASON EASTHOPE
Easty joined the Royal New Zealand Air Force at the age of 18 and began flying jets at only 19 years of age. In 2002 he transferred to the Royal Australian Air Force where he is currently flying and instructing on the F/A-18 Hornet.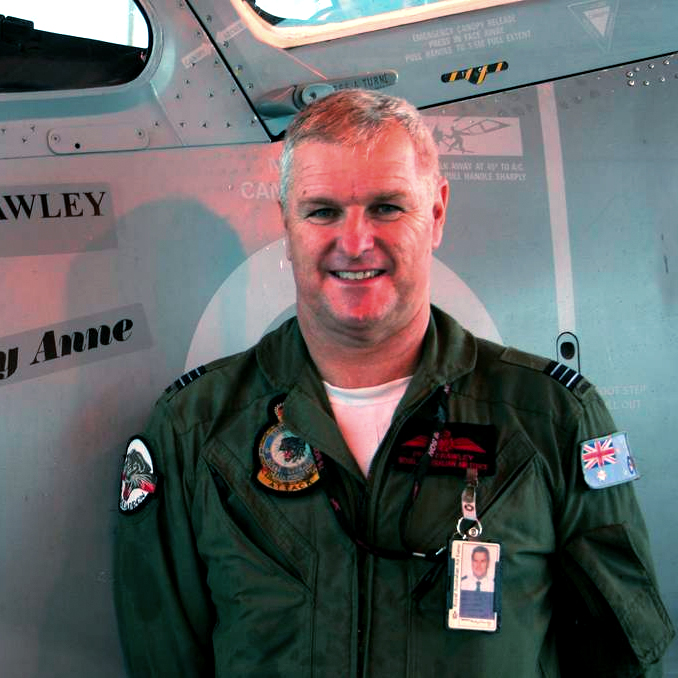 SQUADRON LEADER PHIL FRAWLEY
Phil "Frawles" is a qualified low-level demonstration pilot and has performed flight demonstrations for many years in various aircraft. He holds a civilian commercial pilots license with a civilian level two flying instructor rating.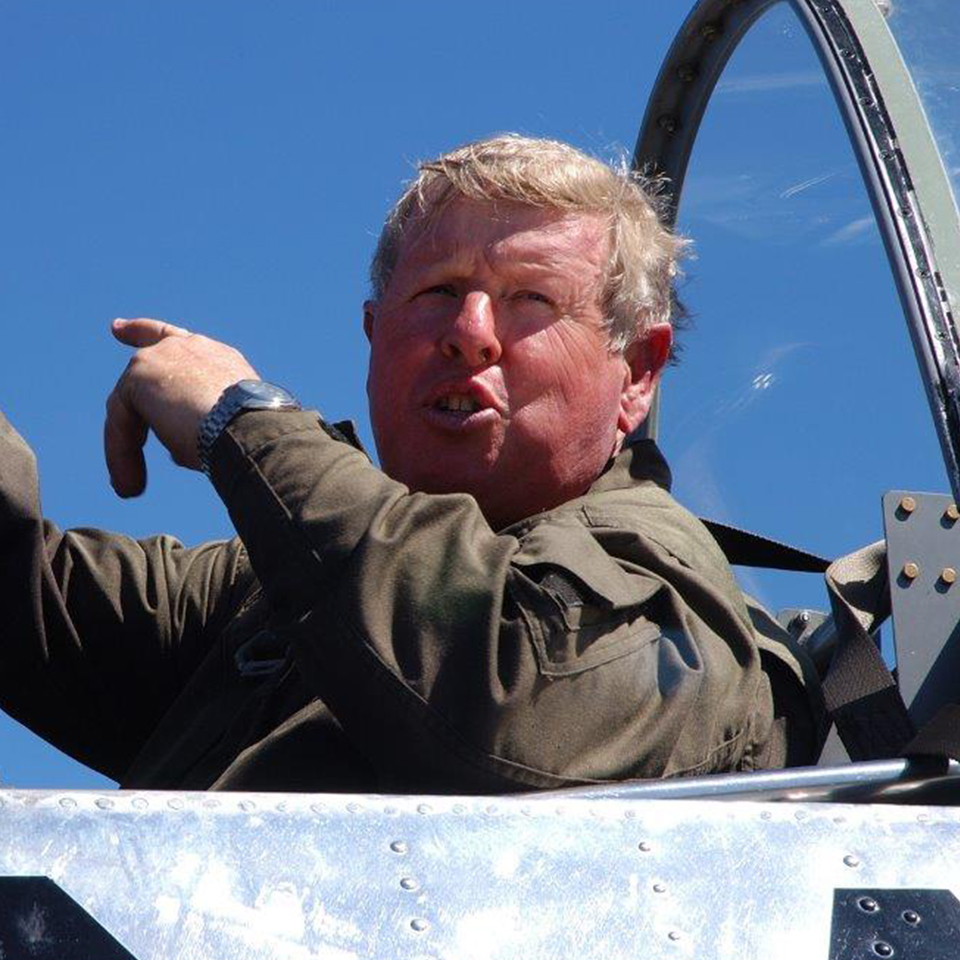 CHIEF PILOT KIM ROLPH-SMITH
Kim has been flying since 1964. He has now taken 3500 people for flights in the T28 Trojan and is Australia's most experienced T28 pilot. Kim was a board member of the Australian Warbird for 16 years and past president for 3 years.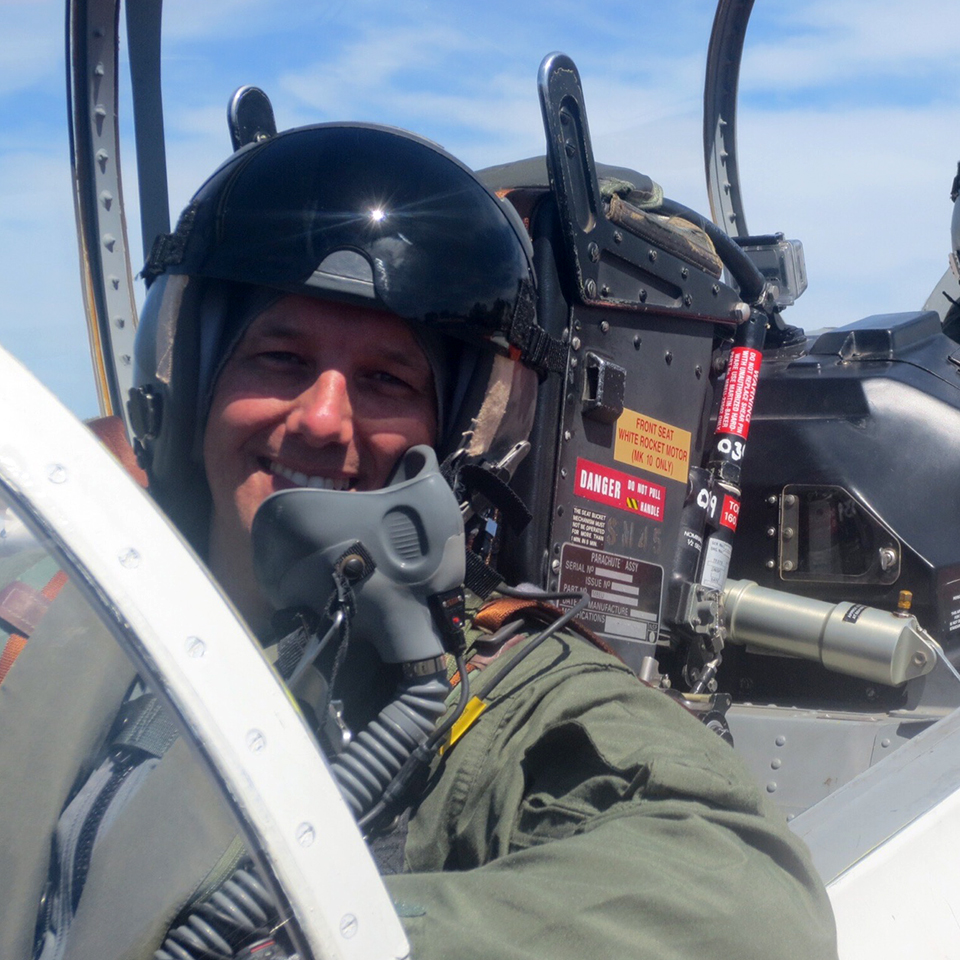 RAAF CRAIG 'WILCO' WILCOCKSON
Craig Wilcockson is currently an Avionics Technicion for the RAAF. During his career in the Air Force he has worked on the MB326 Macchi, F111 Aardvaark, P3 Orion and is currently serving on the C17A Globemaster aircraft.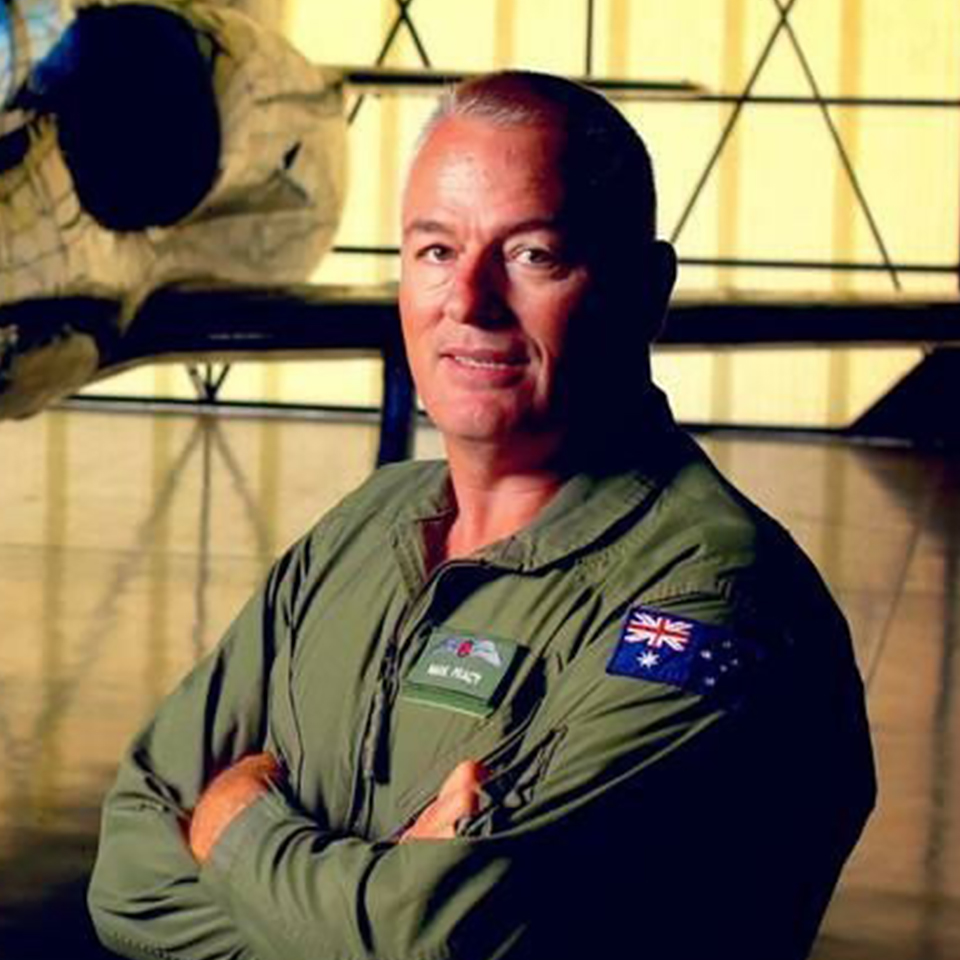 As a professional low level Jet Fighter Airshow Display Pilot and Flight Instructor, Mark Is the only certified Australian pilot to race the L39 Albatros in the Fastest Motor Sport on Earth, the Reno Air Races in the Nevada Desert.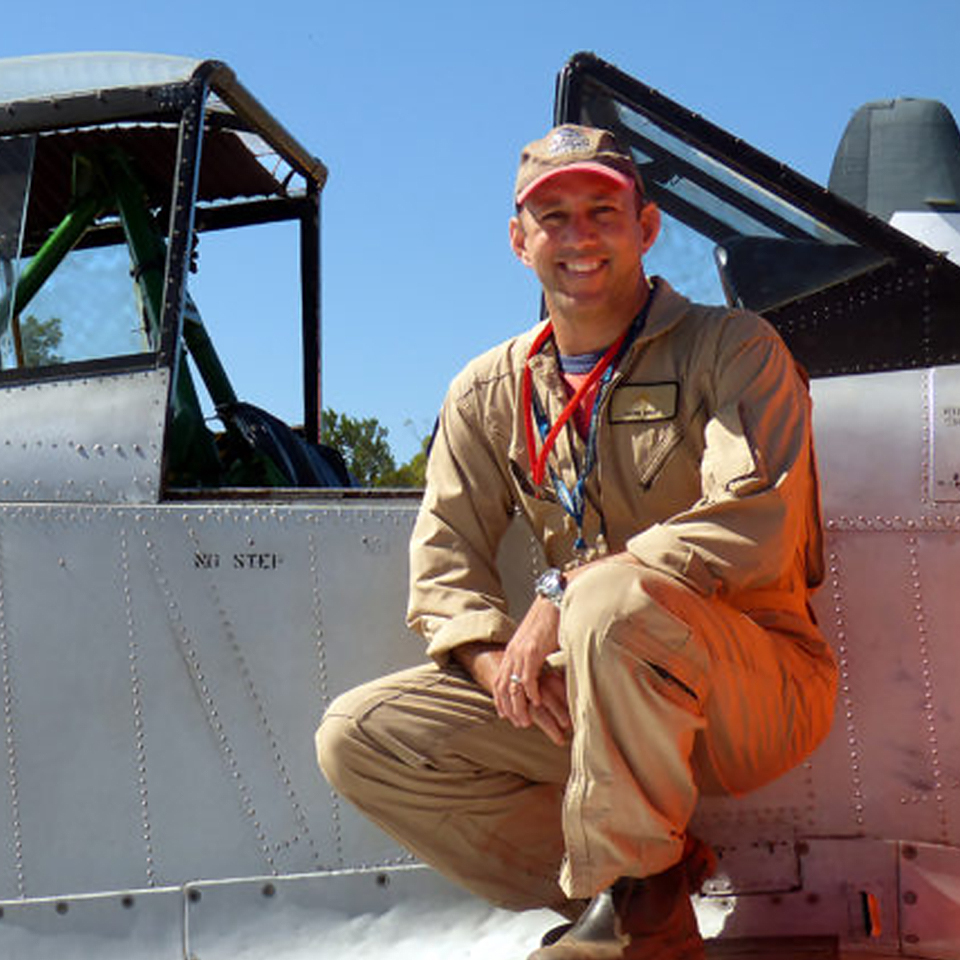 COMMERCIAL PILOT MARK AWAD
Mark has flown in numerous air shows and is a qualified lead pilot in 2- and 4-ship formation flight as well as aerobatics. He has the combination of experience and enthusiasm to ensure your flight is an adventure like no other!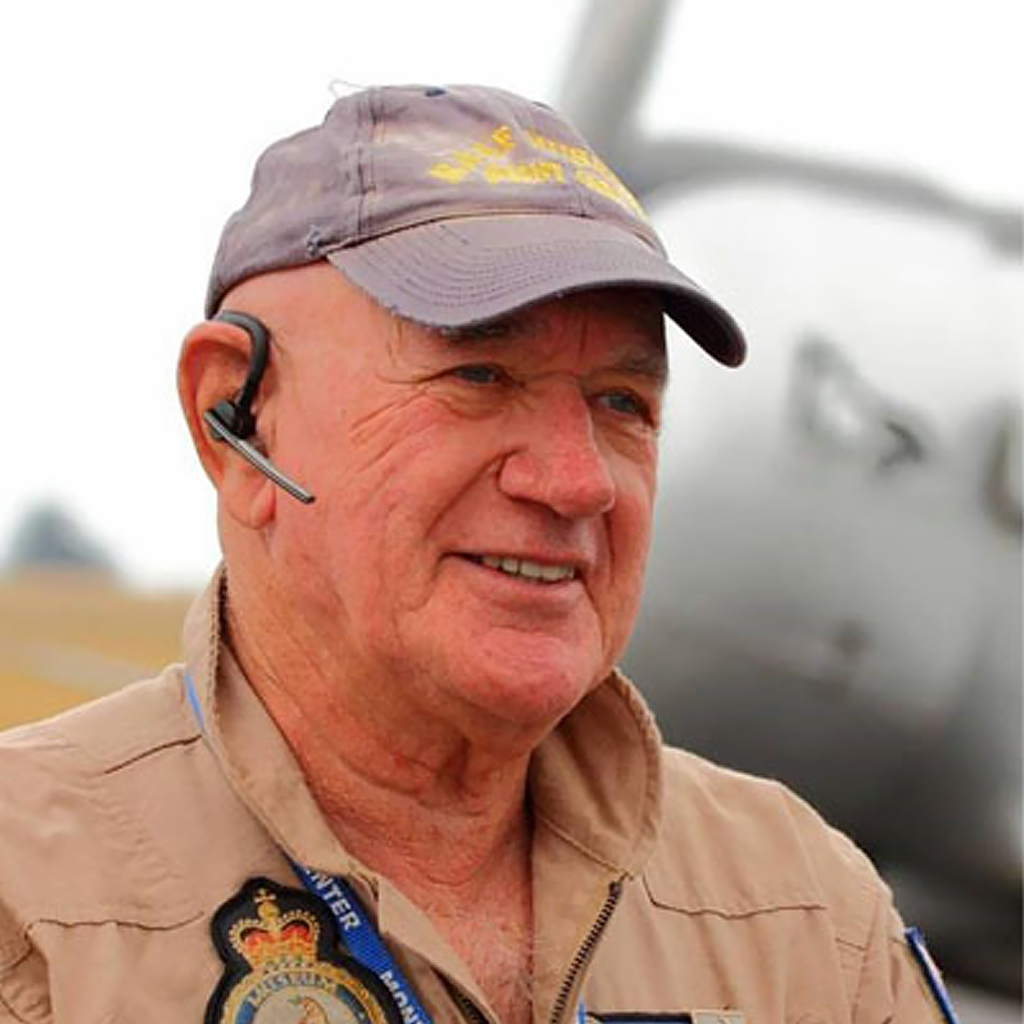 CHIEF PILOT MIKE FALLS SR.
Mike has been a display pilot for many years on jet and piston aircraft, and is a Foundation Member of Australian Warbirds.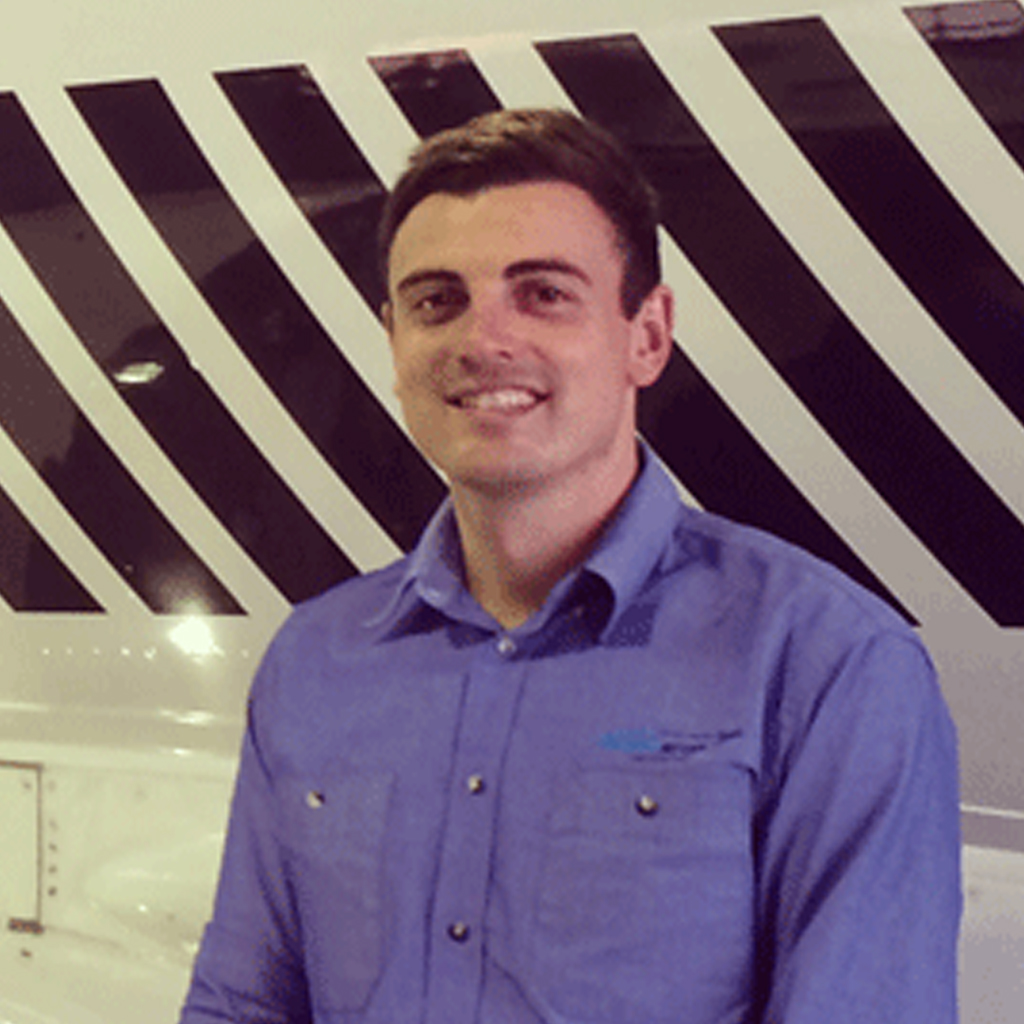 SENIOR LINE PILOT BRENTON SKINN
Brenton is the new generation, embracing all involved in bringing the wonder of military aviation to you in the L-39.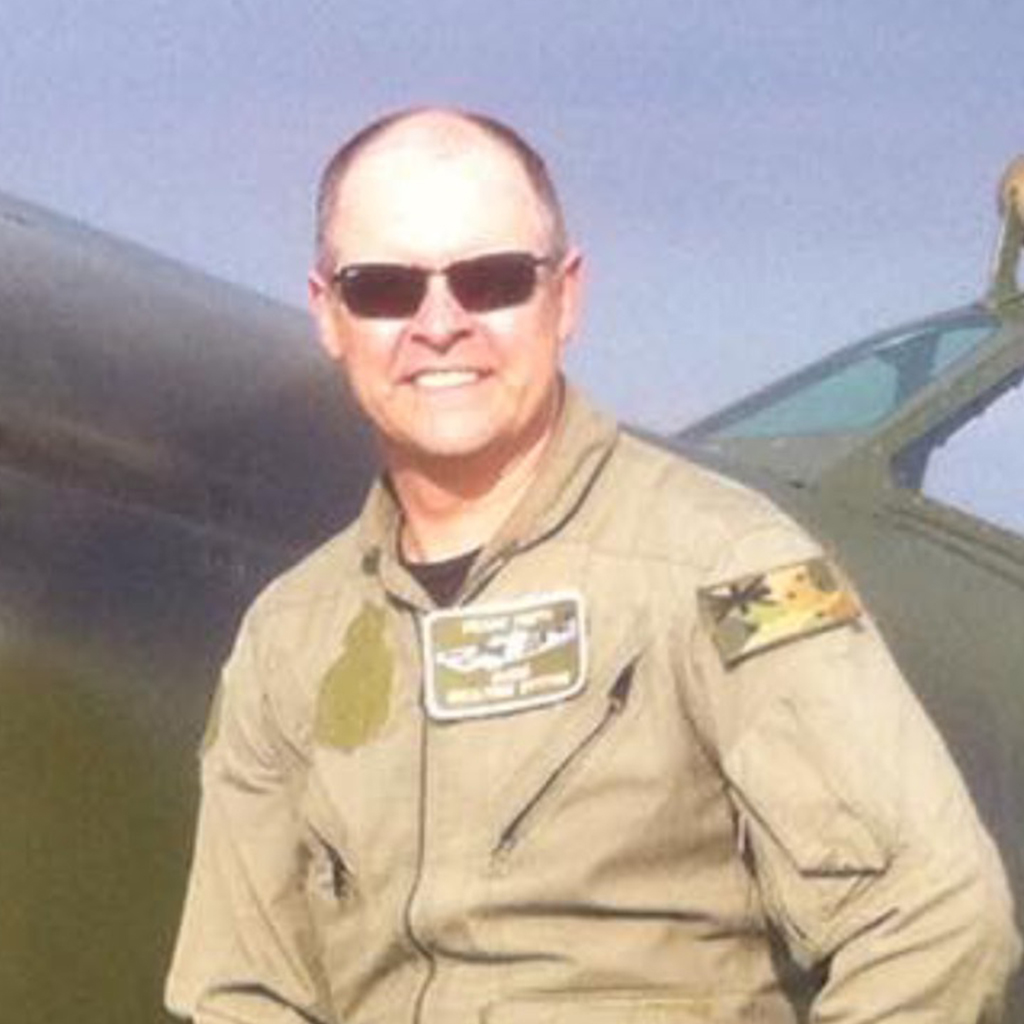 AIR TRANSPORT PILOT FRANK DEETH
Frank is a true Total Aviation Person, has built his own aircraft, and is deep into his second. (A full-scale Spitfire, if you don't mind!)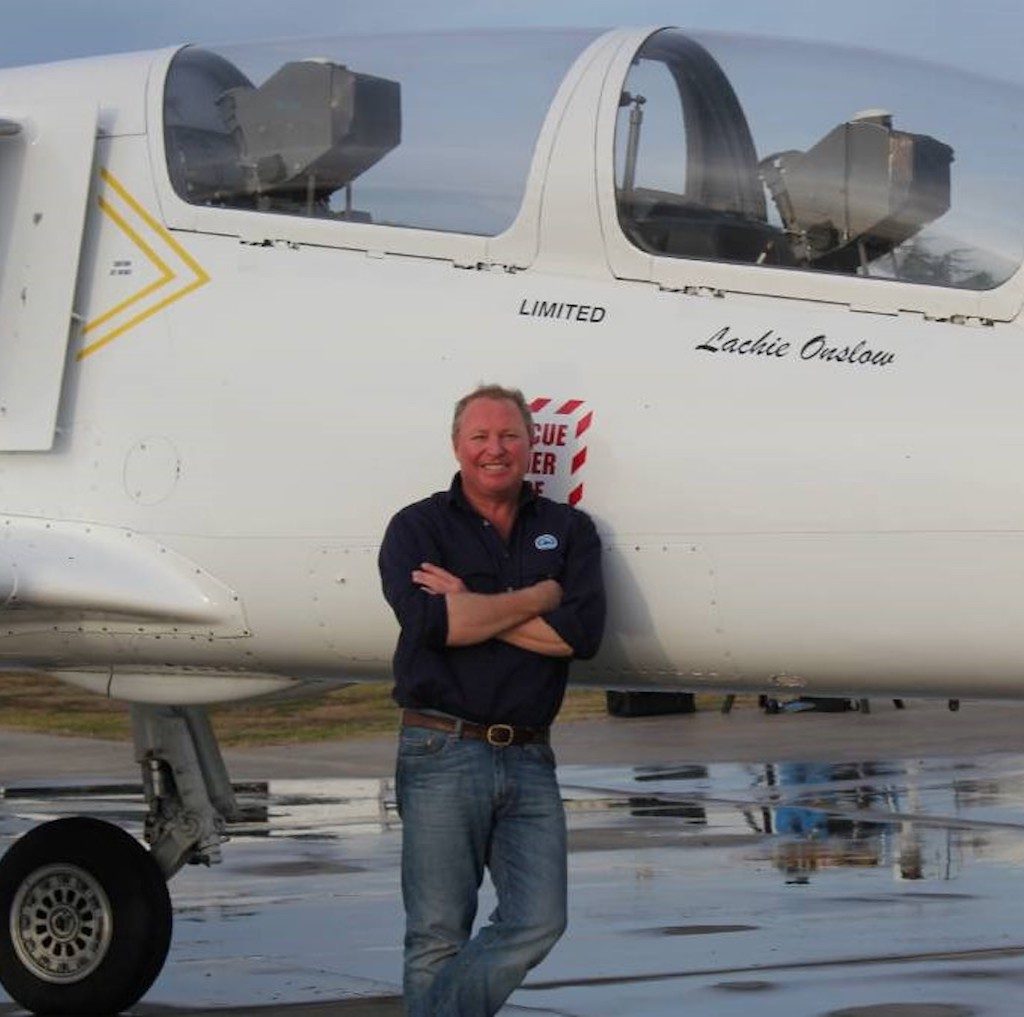 CHIEF PILOT LACHIE ONSLOW
Lachie started his professional aviation career at the age of 18 as a helicopter mustering pilot in northern Western Australia. Lachie now owns and operates 2 helicopter companies Fleet Helicopters in Armidale and Commercial Helicopters in Mudgee.
For a Jet Fighter experience of a lifetime, call us today!
Jetfighter commenced operations since 1996 under the guidance of Captain Rodney Hall.
Read our story.