BECOME A 

TOP GUN PILOT

FOR A DAY
star_border
Fly your very own Jetfighter Adventure Joy Flight in Port Macquarie with Australia's longest running adventure jet operator. Operating since 1996 Jetfighter has been perfecting the quality experience you would expect from an organisation with a 100% incident free safety record.
star_border
Experience Breathtaking Views
across the Port Macquarie Coastline!
star_border
Here are the three big things that make us special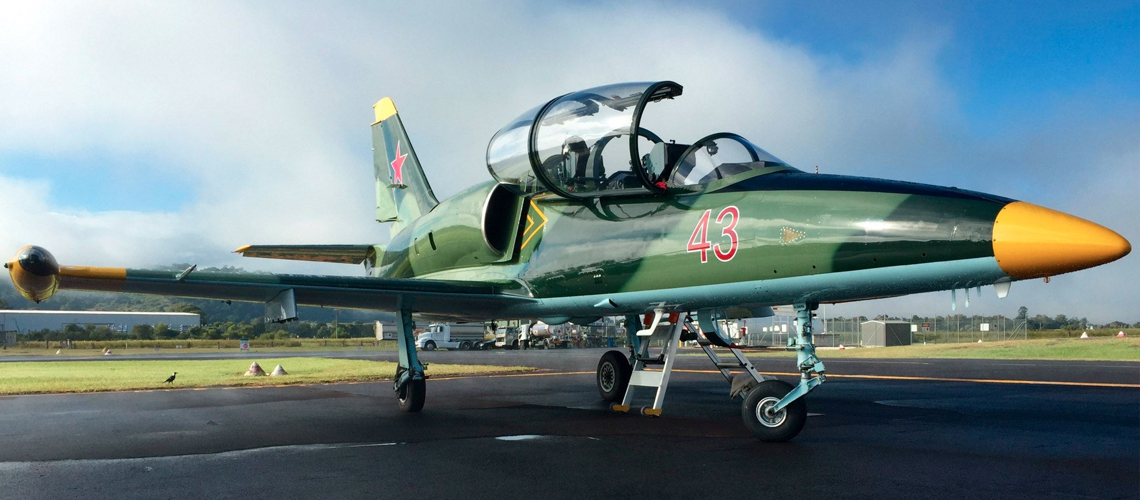 Strap yourself into the Albatros L-39C for the ultimate adrenaline ride in an ex-military fighter jet! Experience the sheer rush as you reach speeds Up to 900km/h at 5 G's as your pilot takes you through a range of military combat manoeuvres tailored to the individual from mild to wild.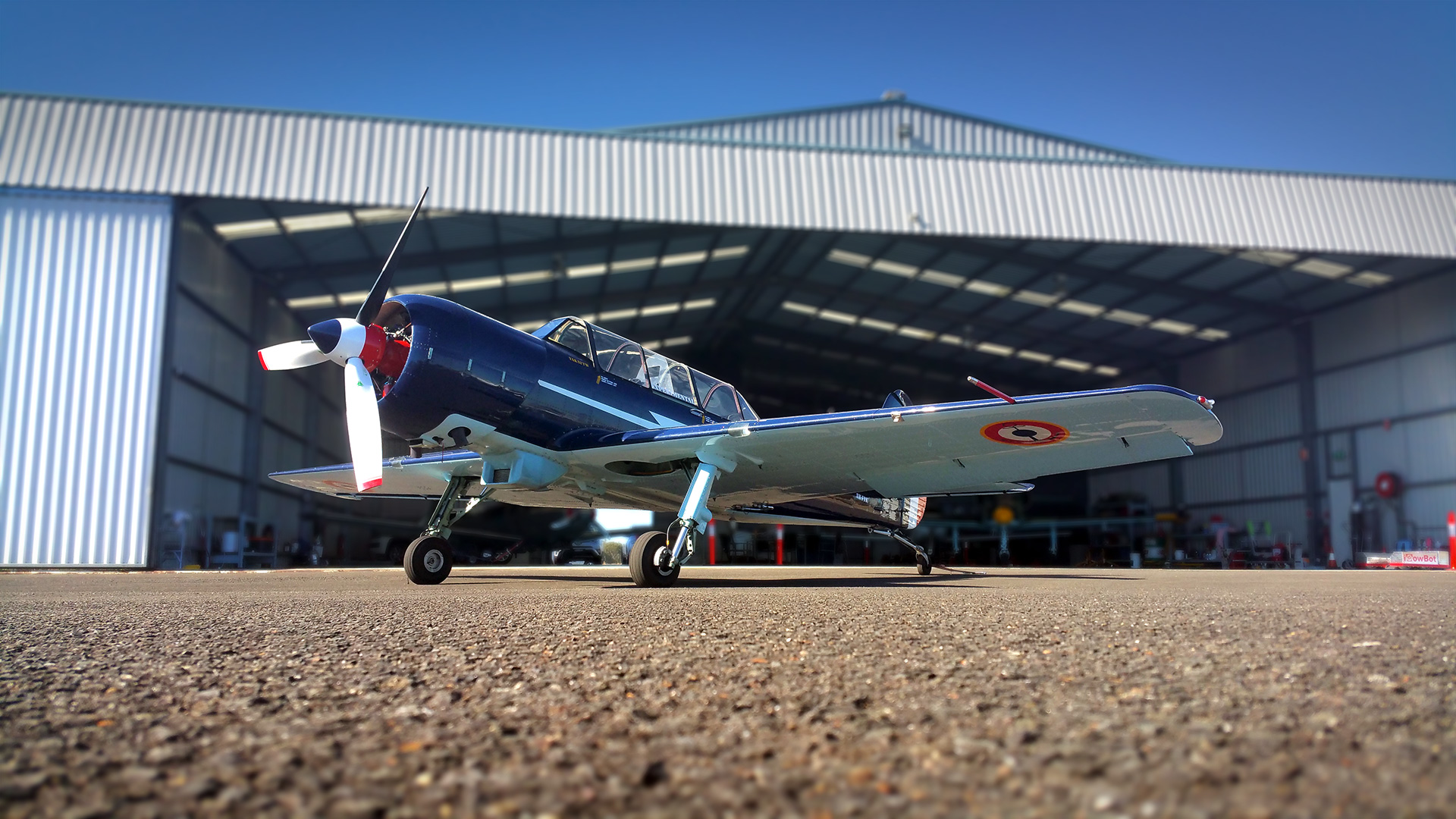 Our YAK 52TW Flight is an experience like no other. Feel the adrenaline of 426kph and up to to +7/-5 G's this historic ex-military trainer aircraft. The Yak will push you through amazing aerobatics manoeuvres, or you can open the canopy for a laid-back relaxed flight in a piece of aviation history.
FOR A JETFIGHTER EXPERIENCE OF A LIFETIME,

CALL US

TODAY!
Thanks again Broni, Rod and Ellie for the AWESOME flight!
You all made the day well-organised, simple, stress free and the most fun I've ever had in my entire life.
Martin had the best time ever! Thanks so much for making it a special day for him. It's something he has always wanted to do, only problem is now he wants to do all over again!
Thanks again for taking Aaron on his flight. He is one happy, happy kid with a huge goal in life to make it in the RAAF
Port Macquarie, NSW, Australia
Jetfighter commenced operations in 1996 under the guidance of Captain Rodney Hall.
Read our story.