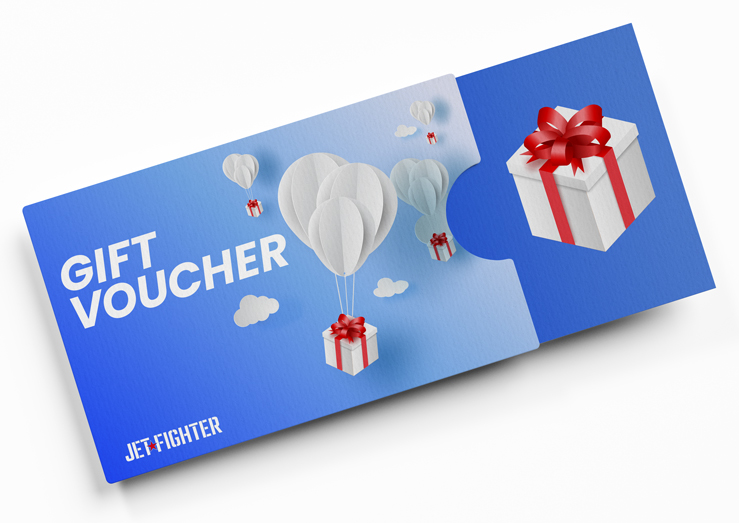 Give the gift of a lifetime to someone special.
Gift Vouchers are available for purchase.
1300 727 700
Experience Breath-taking Views
Across Australia's Coastline!
Become a
Top Gun Pilot
for a Day!
Experience an adventure flight unlike any other with Australia's longest running adventure jet operator: JetFighter. Operating since 1996 Jetfighter has been perfecting the quality experience you would expect from an organisation with a 100% incident free safety record.
Whether you're looking for the ultimate adrenaline rush in an ex-military fighter jet, or if you want to experience a piece of history in a Russian soviet or American veteran warbird, with JetFighter you're in for the ride of your life!
Australia's Premier Adventure Flight Operator
"Rod, Ellie and Broni!! I can't thank you guys enough for what was the best experience of my life. A child hood dream ticket off the list. You can't go past these guys if you want a jet fighter ride. Truly awesome in every way!"

Justin Stackpole

★★★★★
"I cant believe how wonderful & friendly you both are & so accommodating, so professional, booking was easy.....never left in the dark....just watched the footage of my daughters flight & you were great with her, you really listened. Would recommend this experienced team to all!"

Debra Gorman

★★★★★
"Well, this was absolutely brilliant! we had such an exciting and perfect day, Thank you so very, very much! We just cant stop talking about it, you guys are awesome x we have watched the inflight footage three times now! It's a day Gary will not forget anytime soon!"

Kristy Jane

★★★★★
Jet Fighter offers flights across Australia's eastern coastline. You will experience picturesque views of golden beaches, lush rainforests and abundant wildlife in Port Macquarie; the iconic hillsides and vineyards in the Hunter Valley; Brisbane's city, mountains, coastline and hinterlands; flights over Melbourne's King Island, Port Phillip Bay, Point Cook RAAF Base, and the Bellarine Peninsula, as well as the historic northern tablelands from Armidale, and the stunning Rainbow Region from Lismore.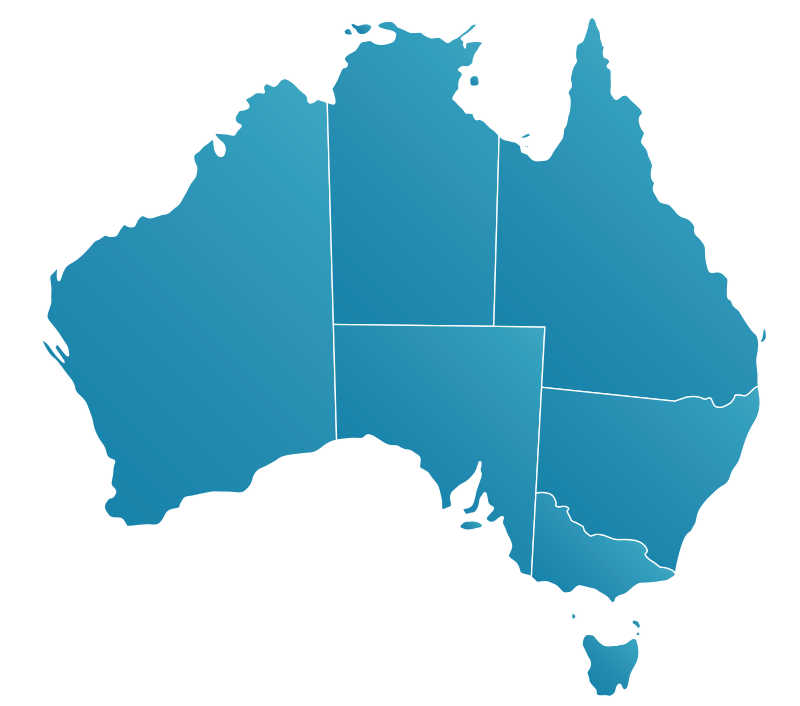 Superior Aircraft & Pilots
Chief Pilot Rod Hall is joined by Wing Commander Jason Easthope, Retired Squadron Leader Phil Frawley, Chief Pilots Kim Rolph-Smith, Mark Pracy, Mike Falls Sr and Lachie Onslow, as well as RAAF pilot Craig Wilcockson, Commercial Pilot Mark Awad, Air Transport Pilot Frank Deeth and Senior Line Pilot Brenton Skinn. We are the adventure flight specialists.
A Lifetime of Experience
With over 18 year's experience, a 100% safety record and over 6,000 Adventure flights flown, Jetfighter is a proven company with your safety as our number 1 priority. We are fully certified and have been held up by CASA and Government Agencies as an Industry Model. Our Pilots have over 35,000 hours combined flight time, offering an unparalleled commitment to safety.
Your Satisfaction
Feel at home with Family and Friends in our first class hangar facilities. Whilst you have the time of your life in the sky, we make sure your family and friends enjoying the show from below! We also offer a full HD recording of the whole experience so you can show everyone that missed seeing the awesome flight first-hand.
Bill
00:12 12 Jul 22
This is the most exhilarating thing that i have done ever. the opportunity to fly with Jetfighter should be grabbed firmly with both hands. The expertise, the ease they put you in and then the sheer pleasure of the flight is something that cannot be described unless you have done it.Thank you Jetfighter for giving me that opportunity and i highly recommend it to anybody. This is not something you get to experience very often but the memories last a lifetime.In fact I suspect it will be on my must do list each time I'm in Australia, it is that good.The photo is from the inflight video so i can experience it for years to come.cheersBill
Bernard Bush Wrangler
20:35 26 May 22
Real fighter jets. Where else do you get to experience a once in a lifetime opportunity. Unreal. A must do.